I've been listening to this great podcast called "The Power Hour." It's hosted by a woman named Adrienne Herbert. It's a British interview driven podcast. She interviews everyone from writers to activists to CEO's. The concept of the podcast is to motivate and inspire. It definitely gets the job done, because every time I listen I feel a huge surge of creative energy.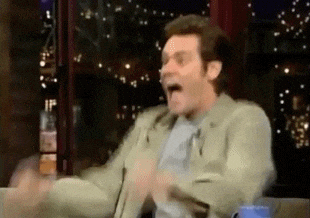 At the end of each episode they discuss the power hour which is the time you spend every morning that is just for you. You can do anything from meditating to journaling to taking a bath to having your own personal dance party to going for a walk – you get the picture. The point is to start your morning in a place of joy. I think it was in her episode with singer Poppy Adjuha that they discussed success and never giving up on your dreams. She said something I've heard a million times before: "You have to really want it, more than anything." I have such a love/hate relationship with this sentence for two reasons:
I know it's kinda true.
What do we have to sacrifice by wanting so much?
I know what it feels like to want something so badly you'll do anything to make it happen, and I think in a lot of ways that did make me successful…but it also made me resentful, which resulted in me not getting what I want. No wants to hang with the bitter Betty – and they definitely don't want to hire her.
Therefore, I've found these to be hard words to live by. So many cliche'd sayings like this have really had me thinking the past few months. I've always been pretty traditional:
"go for your dreams"
"shoot for the stars"
"you can do it if you believe it"
"always wear a bra"
I'm beginning to question these beliefs…except the one about wearing a bra. Cold nipples are no joke.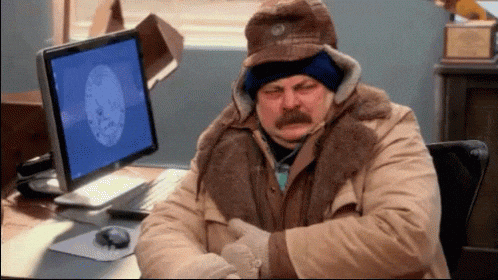 All this babble to say – I don't believe that the only way I can achieve success is if I want that certain thing to the point where I'm willing to sacrifice a significant amount of joy to achieve it. So, I'm trying things my way. What does that mean? I don't know. Like – it's Monday. Give me a week. Or 5. Or years. I'm going to find a way to be happy and go for my goals. I'm going to give it as much focus and attention as I feel I can, and if I'm not feeling joy, well, I'll take a break, do something else, get a scoop of ice cream. The options are endless.
That's right. I want to have my cake and eat it too. Those who say you can't, have either never tried or don't like cake. No one likes those people anyways.
Self care. Self flare.
xoxo
Kelz